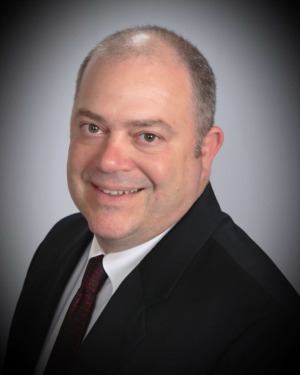 I am an Asheville native and a graduate of AC Reynolds High School. I attended Appalachian State University in Boone and Caldwell County Community College and Technical Institute and received a degree in Business Management.
After more than 20 years as a restaurant manager I have developed the ability to provide solutions for people's many needs. I believe that the customer service skills I learned during this time have helped me and my clients be successful. I am passionate about helping people and achieving results.
For the past 10 years I have coached youth league sports in Madison County. I love sports, my mini farm and the outdoors.  I have been married for 22 years and have two outstanding children. My daughter is currently attending Appalachian State University and my son is a senior at Madison High.